Clean & Polish Any Metal
Clean & Shine Any Stone
Clean & Protect
Made In The USA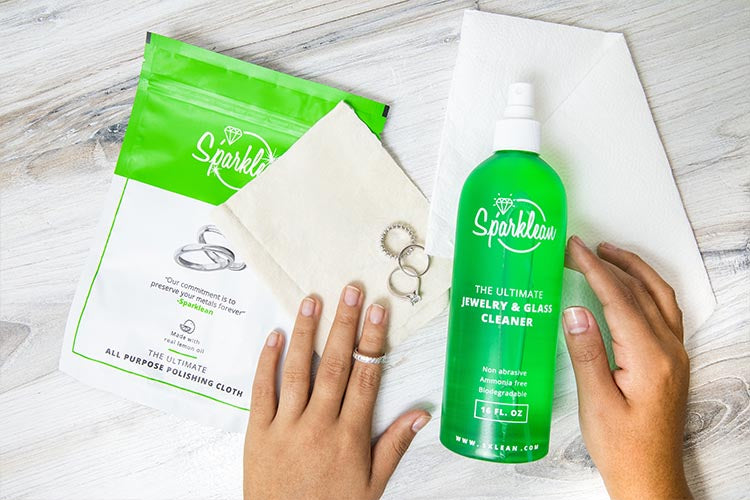 OUR SOLUTION BENEFITS

Prevent fog & fingerprints on eye glasses
Safe for all jewelry
Proven safe & effective

100% non toxic & biodegradable
OUR POLISHING CLOTH BENEFITS
Remove superficial scratches on any metal
Safe for all jewelry
Made with real lemon oil
Use the cloth for up to 1 year!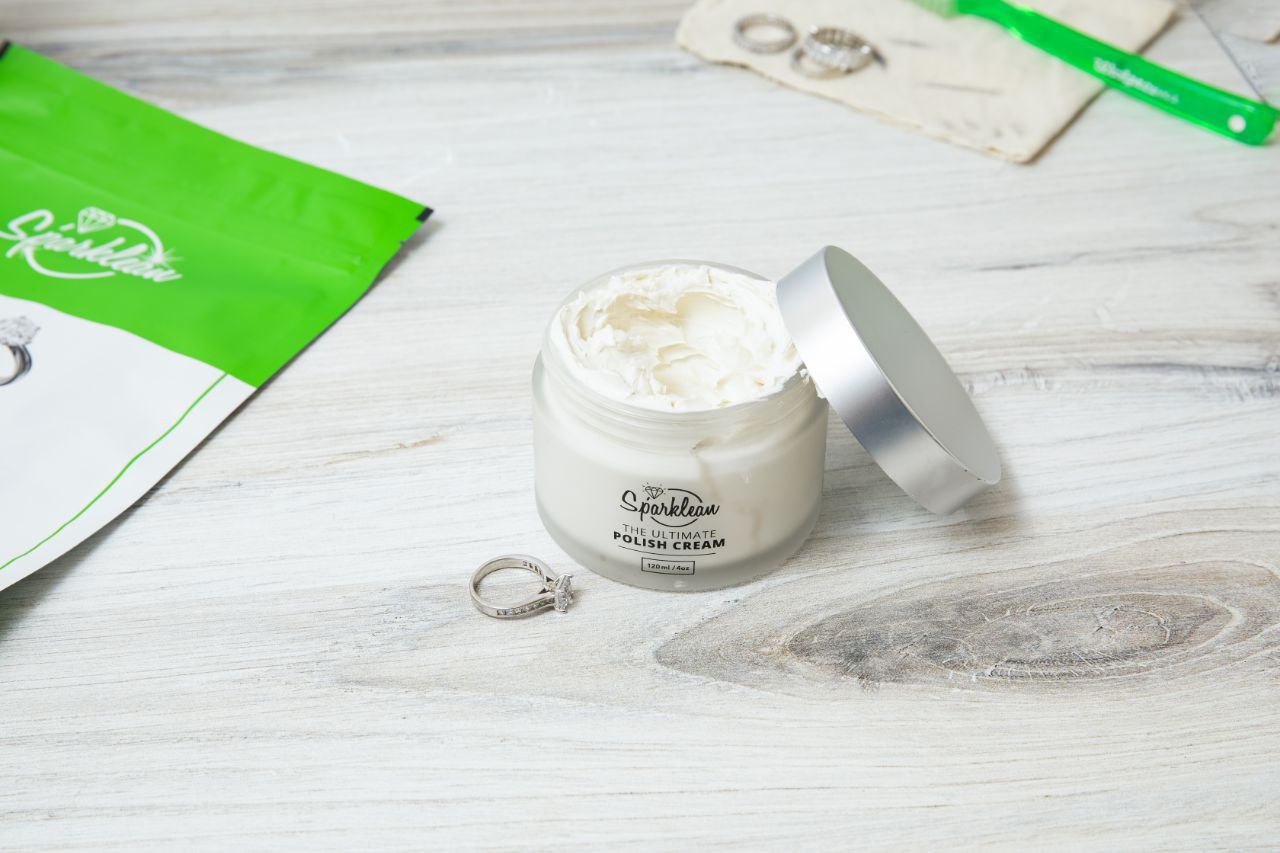 Our POLISHING cream
A FINE POLISH THAT PROTECTS
SAFE ON MOST METALS
VERSATILE AND EASY TO USE

ZERO HARSH CHEMICALS
RESULTS
BEFORE & AFTER USING SPARKLEAN
JEWELRY CLEANING SOLUTION
How To Use
SIMPLE, EASY, SUPER QUICK
How To Use
SIMPLE, EASY, SUPER QUICK
Watch the following video for a full tutorial on how to use Sparklean Cloth and Sparklean natural spray cleaner.
As Seen On



Testimonials
feedback from our lovely customers
George S.
Great from the beginning
It lasts forever I don't but it often but I've used this since they started years ago and it's always the same reliable cleaner. Safe, Harmless except to staining. works great. One of those things every great house should have Jewelry, screens, and surface looks it's best.
Diana
Amazing product!
This is the type of business we all should support, family-owned, focused on the customer and the quality of the product. This cleaner worked great for my white gold/diamond engagement ring and wessing band. My ring was gray-ish looking and the diamond had lots of dirt residue and it looks better that ever!
MARGOLIS
Very satisfied
It is a wonderful product
Cedric W.
It is a Great product!!
It's absolutely Excellent!!!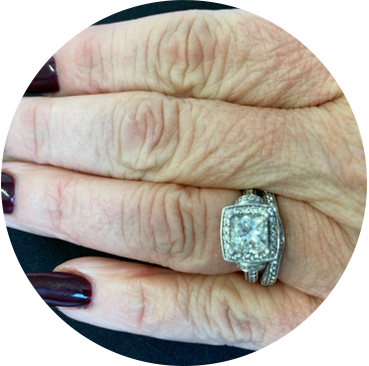 Gayle A.
Sparklean
It cleans better than any jewelry cleaner I have ever used.